Activity
What about reaching an agreement?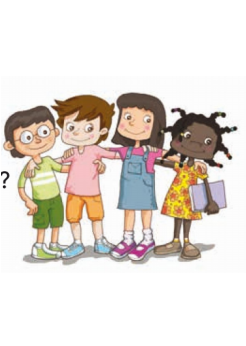 After working the activity Walls of shame, which exist worldwide, we will approach other types of walls less visible and closer, which go unnoticed, but also generate divisions among citizens.
In order to overcome these walls we will work on the duties set out in Annex 1. Taking our own school as an example, we will create a coexistence framework in order to understand each other. We will right the classroom coexistence framework on a piece of card and it will be in sight of everyone during the whole course.
Material necesario
* Large sheets of card.
* Markers.
* Activity appendices.
Length
2 x 50 minute sessions
Download material
Card 5.1.pdf Card 5.2.pdf
Teaching material
Incluye versión en inglés