Unit
Munduko Hiritarrok. Interculturalism. Secondary Education (ESO 3). The say...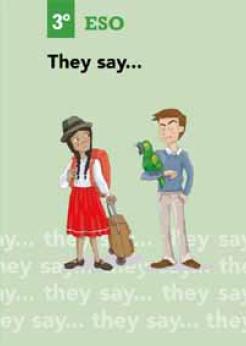 This project responds to the requirement for third year ESO students to include a topic regarding the positive management of diversity as part of their targets.
The end product of this project will be a video in which students will relate the aspects they found to be the most significant while they carried out the project. The resulting videos can be advertised in different ways:
- Upload them to the school webpage
- Present the videos to the families as part of an event, such as, the Solidarity Week, the International Peace day..
- Broadcast them using social networks.