Activity
Let's become volunteers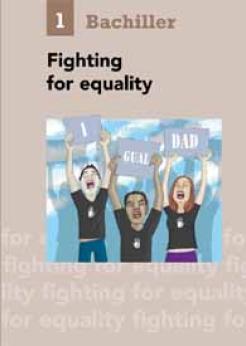 In this activity we will do a brainstorming to reflect on the meaning of being a volunteer: attitudes, motivations, and so on. In addition, we will also reflect on voluntary action, considering all the actors involved. Subsequently, we will hold a pool by exchanging views and discussing. Finally, the different groups will draw the volunteer that they consider ideal, relating their parts of the body with a characteristic of volunteering.
Material necesario
* Photocopy of Appendix I: Volunteer pools.
* Continuous paper.
* Scissors.
* Markers.
* Computer and projector.
Age
Between 16 and 17 years
Length
2 x 50 minute sessions.
Download material
Card 6.1.pdf Card 6.2.pdf
Teaching material
Incluye versión en inglés