Activity
History of Racism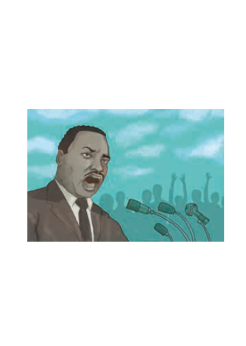 The activity will consist in a critical analysis of the history we learn and knowing the important events in the history of humanity related to racism. To do this, it will be necessary to look for relevant information about this subject, in order to be able to proceed to debate and to reflect critically.
Material necesario
* Contemporary History textbook.
* Photocopies of Appendix I for the students.
* Internet access.
* Large cardboard sheets.
* Markers.
* The group work dynamic requires one computer per student or, where appropriate, per group of students.
Age
Between 16 and 17 years
Length
2 x 50 minute sessions.
Download material
Card 2.1.pdf Card 2.2.pdf
Teaching material
Incluye versión en inglés