Activity
What is culture?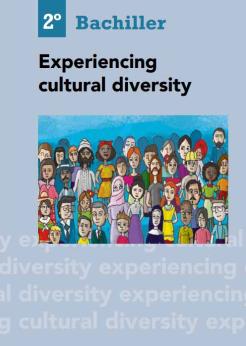 In this activity students are going to work in groups and are going to be asked to think about a party or celebration from the region and describe how it´s celebrated. The idea is to understand the various concepts of culture, analyse the components of cuture and be able to critically analyse our own culture.
Material necesario
* Photocopies of Appendix I for the students.
* The collaborative work dynamics require one computer per student or one per group.
* Internet access.
* Large sheets of cardboard.
* Markers.
Age
Between 17 and 18 years
Length
3 x 50 minute sessions
Download material
Card 1.1.pdf Card 1.2.pdf
Teaching material
Incluye versión en inglés