Activity
What are public budgets destined for?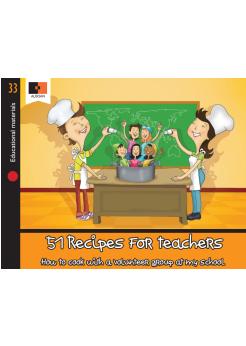 Before the session, the group is asked to find news about war conflicts that are taking place at international level, cut them out and take them to the classroom. Once they are in the classroom and with the news, the group will be divided into smaller groups. These data will be used in the classroom, municipal expenses will be investigated and data from Antimilitarist Coordinator Kakitzat will be analyzed. We will finish with a reflection.
Material necesario
1.- Newspaper cuttings.
2.- Internet connection.
3.- Data on military and social expenses in your community or country.
Download material
Card 2.9.pdf
Teaching material
Incluye versión en inglés