Activity
The Papalagi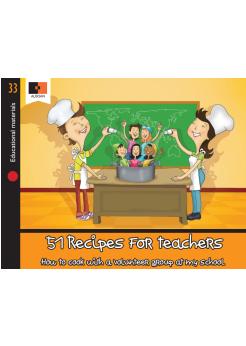 The teacher will ask the group to draw the Papalagi as they visualize them, while the text is read out loud. After this, the drawings are shown and talks begin about the Papalagi and their traditions, and why they have drawn them like that and what they imagine they do. After the debate, the identity of the people represented by the Papalagi is unveiled and a group discussion commences about diversity, prejudices, etc.
Material necesario
1.- Text "The Papalagi":http://www.educacion.alboan.org/en/activities/2588.
2.- Paints (finger paints for a mural).
3.- Markers (for individual drawings).
4.- Large sheet of paper or A4 paper.
Download material
Card 2.1.pdf
Teaching material
Incluye versión en inglés