Activity
Our group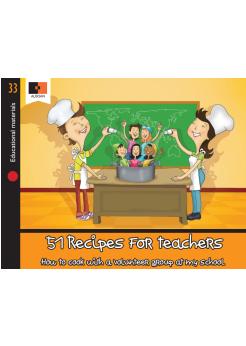 We will encourage the group to undertake the following exercise: they will spread around the room and must walk, moving around , and whenever they bump into another person, they will greet each other with more and more closeness. Then, a team reflection is proposed with the help of the materials to put the name of the group.
Material necesario
1.- One sheet of paper.
2.- A pen.
3.- A resource case (various objects of all kind, one per person).
Download material
Card 0.4.pdf
Teaching material
Incluye versión en inglés