Activity
Murderous identities?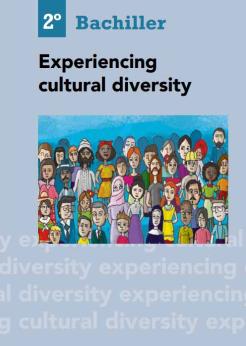 This activity starts with a series of motivational questions for the students. After that, students try to decide which elements shape a person´s identity and then, we will have a class discussion about the elements that each group has selected. Groups are given the text "In the Name of Identity: Violence and the Need to Belong" and they must glean the main ideas from the text, share them with the class and relate them to the proposal of elements shaping identity.
The objectives of this activity are to investigate the link between culture and the construction of identity, understand what identity is and demonstrate openness to the positive aspects of a diversely constructed society.
Material necesario
* Photocopies of Appendix I for the students.
* The collaborative work dynamics require one computer per student or one per group.
* Internet access.
Age
Between 17 and 18 years
Length
2 x 50 minute sessions
Download material
Card 4.1.pdf Card 4.2.pdf
Teaching material
Incluye versión en inglés