Activity
Globingo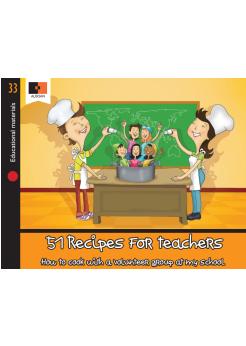 A photocopy with the boxes and instructions is distributed to the girls and boys. They must fill in as many boxes as possible, obtaining information from the rest of the participants. When someone is able to answer a question, they must fill in the name of the country and of the person who has provided the information in the corresponding box. When a row of boxes has been completed, they must shout: Globingo! The person who has shouted must mark the countries that have been written down in his/her page with stickers on the map. The game will continue and the same dynamic will be repeated until the group fills in all their boxes and the map is full of stickers marking countries.
Material necesario
1.- Photocopy of the index card.
2.- Pen.
3.- Peters world map.
4.- Stickers.
Download material
Card 1.4.pdf
Teaching material
Incluye versión en inglés