Activity
Free Conflict Technology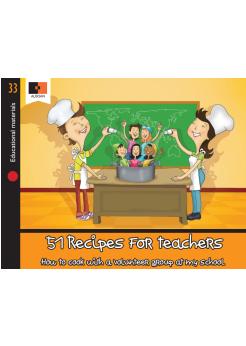 The group is divided into small groups and the photographs are distributed to each group. We ask them to think about the itinerary that a mobile phone follows from the moment it is "born" until it "dies".Afterwards, they will have to represent this on the cardboards and explain it to the large group. To finish off, we ask them to think about the negative impacts and what we can do to eliminate them, or at least, reduce them. We write our proposals on a cardboard with the ideas that have been drawn from the debate.
Material necesario
1.- Cardboards.
2.- Markers.
3.- Photographs in PDF (Annex I).
4.- "Educational card":http://www.tecnologialibredeconflicto.org/en/.
Length
1 hour and 30 minutes
Download material
Annex I.pdf Card 1.6.pdf
Teaching material
Incluye versión en inglés