Activity
Forum theatre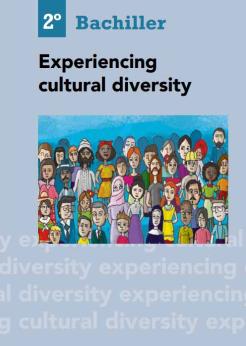 This final activity of the project is a summary of what they have learned, a different and original way for the students to use other intelligences. To do this, we will use the theater, which consist in presenting a problem that affects the community. This problem takes form of a script, and later becomes a play performed by a group of actors. The public can participate in the representation of the work, being able to substitute the characters in order to transfer their opinion.
The objectives are to analyze the importance of culture in social conflicts, to develop multiple intelligences, to know diversity management systems and to be able to avoid distorted readings of reality.
Material necesario
* Material necessary to create scenery (cardboard, flip charts, felt tips, hand paint, etc.).
* Material to make costumes.
* Video camera.
Age
Between 17 and 18 years
Length
3 x 50 minute sessions
Download material
Card 6.1.pdf
Teaching material
Incluye versión en inglés