Activity
Cultural glasses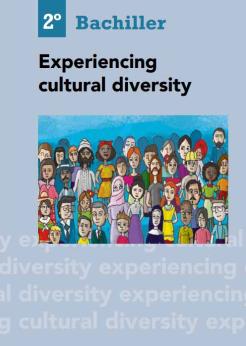 This activity will consist in analyzing the importance of culture in social conflicts. To do this, we will reflect on the testimony "It's not very cool to be black, Spanish and a woman". Later on, we will make a group dynamics, in which we will pass a ball and the person who has it must say something related to the life of an imaginary person, creating three stories of three different people. The aims will be to learn about diversity management systems and learn from the consequences of discrimination.
Material necesario
* Photocopies of Appendix I for the students.
* The collaborative work dynamics require one computer per student or one per group.
* Internet access.
* Felt-tip pens.
* Three large flip charts.
Age
Between 17 and 18 years
Length
2 x 50 minute sessions
Download material
Card 5.1.pdf Card 5.2.pdf Card 5.3.pdf
Teaching material
Incluye versión en inglés