Activity
The clash of civilisations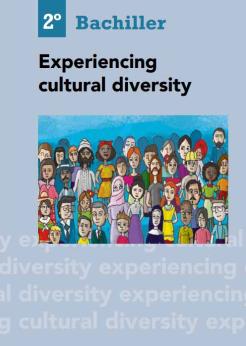 In this activity the students are asked to do an exercise on "The clash of civilisations" by Samuel P. Huntington in groups. They must look for information on this theory and write a short report, in which they explain its main postulates and answer some questions. After analysing this theory, we will have a class discussion about other questions. Finally, we will watch a video as a final incentive.
The aims of this activity are to critically analyse theories on the role of culture in social conflicts and be able to avoid distorted reading of reality.
Material necesario
* Photocopies of Appendix I for the students.
* The collaborative work dynamics require one computer per student or one per group.
* Internet access.
* Large sheets of cardboard.
* Felt tip pens.
Age
Between 17 and 18 years
Length
2 x 50 minute sessions
Download material
Card 2.1.pdf Card 2.2.pdf
Teaching material
Incluye versión en inglés