Activity
Assembling a machine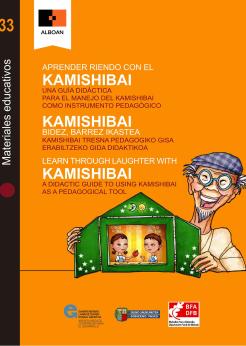 The activity consists of creating a machine with your body. Each person is a fundamental part of the machine and together they make it work, emitting its characteristic sound.
In groups of four to eight students a machine is created without being seen by the other groups and once it is created, it will be presented to the other groups saying each one the piece that represents and where does it come from. Once the machine is ready the other teams will have to guess what it is.
Material necesario
1.- The participants' own body parts.
Download material
Card 8.1.pdf
Teaching material
Incluye versión en inglés