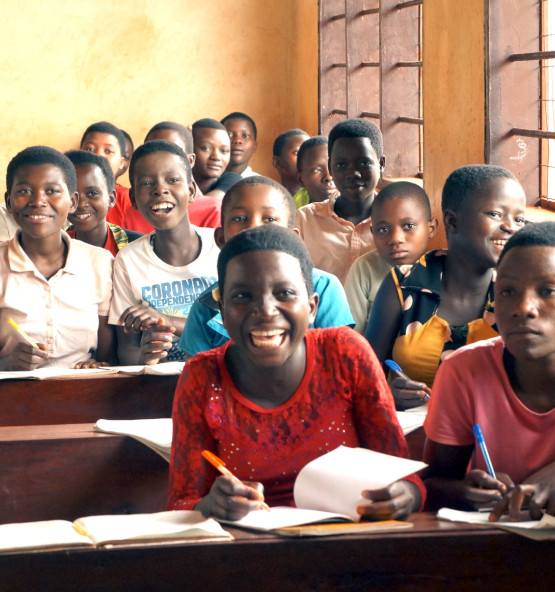 I'd like to collaborate with Alboan
A Jesuit International Cooperation Non-profit Organisation in the Basque Country and Navarre (Spain)
We defend the right to education as a means to improve the living conditions of the excluded and vulnerable, while championing their participation in building a more inclusive, solidary and fair society.
123 million minors still do not have access to education, 60% of which are girls.
One in three adults is illiterate—of this group, two-thirds are women.
The highest levels of poverty and of social, ethnic and gender inequality are in regions of the world where the individuals have been denied their right to education. 
The fight for the right to education is not only a fight for education, but also a fight for social justice and human dignity. 
We bring education where it can't get to.
We bring education to the most in need and to areas where educational services are not offered or are inadequate.  To do so, we work with:

Educational centres
We provide financial aid to struggling centres
We build new centres
We provide new equipment and materials

Teachers
We hire teachers
We train teachers 

Students
We promote regulated training
We equip students with skills training
We foster leadership training
We continuously support non-formal education

Educational programmes
We develop educational programmes and materials
Our programmes are intercultural and bilingual, promoting nature conservation and gender equality
Our programmes also include vocational training programmes to equip students with the necessary skills for the job market

Parent associations
We champion parent associations so that parents can have a role in the educational project
We raise awareness to illustrate the importance of education, especially for girls

Local authorities
We strengthen their capabilities and services
Here are some of the groups we work with and locations of where we operate:
SOUTH AMERICA
We collaborate with Fe y Alegria and IGER in South America to offer educational opportunities to the poorest neighbourhoods, rural areas and jungle regions, working with indigenous villages and youth who are at risk of social exclusion.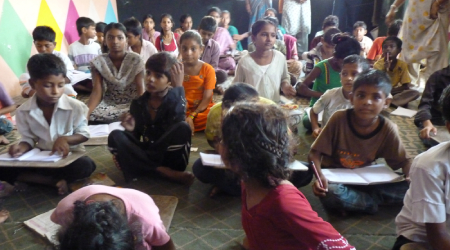 ASIA
In Asia, we support educational centres who collaborate with the Society of Jesus and who mainly work with excluded persons such as the Dalit (the "Untouchables") and the Adivasi (indigenous peoples of India).
AFRICA
In Africa, we work in collaboration with the Jesuit Refugee Service to provide educational services to refugee and displaced persons camps in the region of the African Great Lakes. We also collaborate with Fe y Alegria to strengthen the network of rural schools in the DRC, Chad and Madagascar. 
Donate—your donation will go a long way. 
Millions of excluded and vulnerable persons benefit from our educational opportunities.
€10
Educational material 
Your donation will help purchase educational material for one student

€25
Training
Your donation will support the training of one teacher

€50
Education
Your donation will contribute to pay for the salary of one teacher

Other amounts
Build schools
Any donation will help finance the construction of a school