Activity
What do we know about Liberia?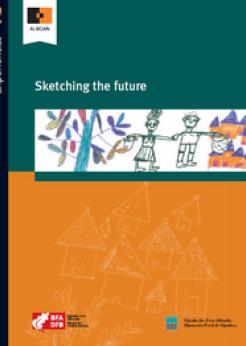 Where is Liberia located? What do we know of its people, its economy, its politics?
We propose to search in the Internet information about Liberia. We divide into five groups to search information about:
* Group 1: geographical location;
* Group 2: its history;
* Group 3: their forms of government and economy;
* Group 4: culture and demographics, and
* Group 5: Ecology and festivities.
Then, a representative from each group presents the information written on coloured cardboards, placing them next to the map of Liberia to be hung on the wall of the classroom. (You can get the Internet map)
Then we read *The Context of Liberia* (card 7.1) and we add the new information contained in the text to the previous cardboards.
Material necesario
* Colour cardboards
* Map of Liberia
* Internet
* Card 7.1
Download material
Activ 7.1.pdf
Teaching material
Incluye versión en inglés