Activity
What is being done for the refugees?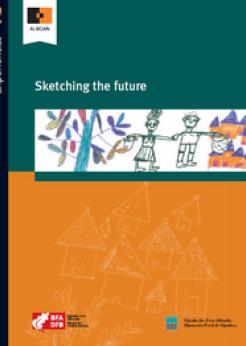 What is being done for the refugees? Do we know any NGO working for them? What can be done?
We start with a brainstorming about what we know that is being done on behalf of refugees and where. This information is shown on the board or on a flipchart to fill out later.
After we make groups and give them a list of NGOs working with refugees (Card 13.1); we distribute the list into groups and visit their websites to see what they do and in what places.
We share the information, write it on the board and reflect on what we knew before and what we know now by completing the information we had on the board or flipchart.
Then we propose to present the information in our surroundings and to do something for these organizations.
Material necesario
Card 13.1
Download material
Card 13.1.pdf
Teaching material
Incluye versión en inglés