Edukalboan
What is Edukalboan?
Edukalboan is a community of educators who foster "social transformation" and build a "global citizenship" through formal education; social education and awareness.
Edukalboan is supported by ALBOAN, a Jesuit international cooperation non-profit organisation based in the Basque Country and Navarre (Spain).
 
ALBOAN is dedicated to building a "global citizenship" that condemns injustices arising from global inequalities and that fosters a culture of greater good to transform poverty-engineered structures.  ALBOAN has connected with people and groups around the world to achieve this goal.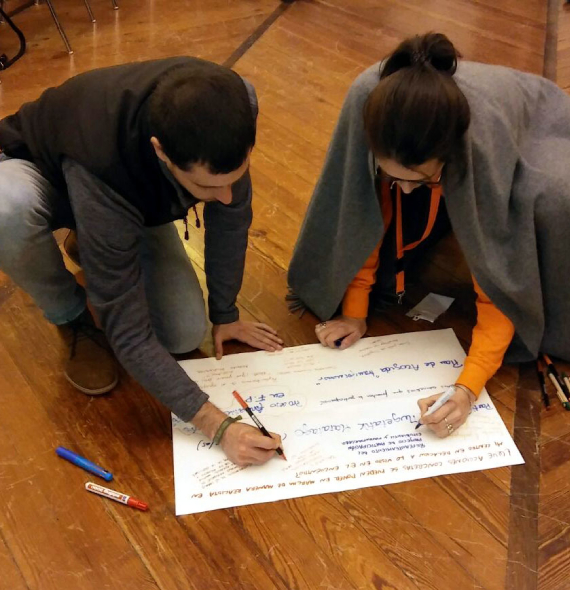 Vision, Mission and Values
1. Mission
Edukalboan is a living community of educators committed to building a more just, equitable and fair global society that strives to transform the profound inequalities that exist in our society. 
2. Vision
We are driven by our belief that education is key in personal and social transformation.
3. Values
We transform non formal educational centres, rooms and spaces into unique transformative spaces that:
Are centred on the attendee
See the educators as a facilitator
Innovate
Are involved at the local and global level in matters of exclusion and inequality 
Foster curricular mainstreaming
Transform the entire educational community
Showcasing the boys and girls
Objectives
Our aim is to:
Serve as a conduit among educators who share similar concerns.
Reinforce the role education plays as a space of privilege to create a committed and transformative citizenship.
Promote a quality educational model based on easy-to-use and interesting innovative methodologies and thematic areas of interest.
Raise awareness about the relationship that exists between exclusion and vulnerability in the world and our daily reality. 
Our Website
Our website is user-friendly.  You can access all the available educational resources from each section. 
Material is organised by subject, course and training programme.  Easily adaptable to the needs of an educational centre or a leisure association.
Educational centres
Formal education
Material is easy to find as it is organised by programme, course and subject. You can make the necessary adaptions so it fits your course syllabus and build training proposals.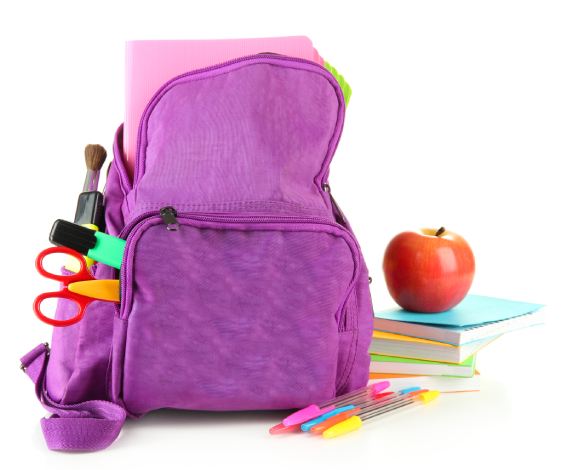 Without forgetting...
Material can be downloaded for free. 
Accessible at all times, from anywhere and from any type of device: mobile, tablet or computer. 
Material is organised by module and activity, and can be easily shared. 
Your very own exclusive workspace for a one-stop shop to all your downloaded material, the Edukalboan magazine in PDF, information on workshops, courses, workshops, meeting, and with exclusive access the latest developments. 
Our e-newsletter will keep you informed while you'll have our magazine at your fingertips.